Virtual & In-Office Sessions
Becoming the best version of You!
The goal at SOS Psychotherapy is to help you
move from your pain and step into your possibilities.
Belonging to a culture where opening up about trauma, mental health, stress and the suicidal mind is not widely accepted yet, makes it more difficult to seek help or support when it is most critical for your own well-being and relationships. Imagine your relationship being a source of sanctuary and comfort.
Sajel understands firsthand, both personally & professionally, as a spouse & family member to several first responders.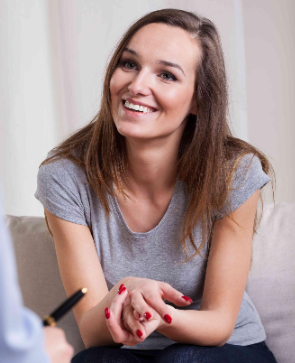 As a leading expert with lived experience, working with first responders and their spouses, Sajel Bellon is proud to be able to make a difference in keeping families together and supporting couples in navigating occupational stress and it's influence on their domestic relationships.
Sajel supports members and their families through the discomfort and pain, by guiding them through the therapeutic process with evidence-based practices and integrated interventions.
Clients experience feelings of growth and comfort, re-establishing a sense of safety and sanctuary in their lives and relationships.
Call today at 416-454-5064 to set up a consultation.